Evolve Artist offers the shortest path to gaining the serious skills necessary to create art without limitations.
A modern approach to Art Education
This program was designed upon the premise that anybody can learn to create art at a professional level. Evolve teaches art as a language: beginning with an alphabet, developing a rudimentary vocabulary, and eventually learning to craft poetry.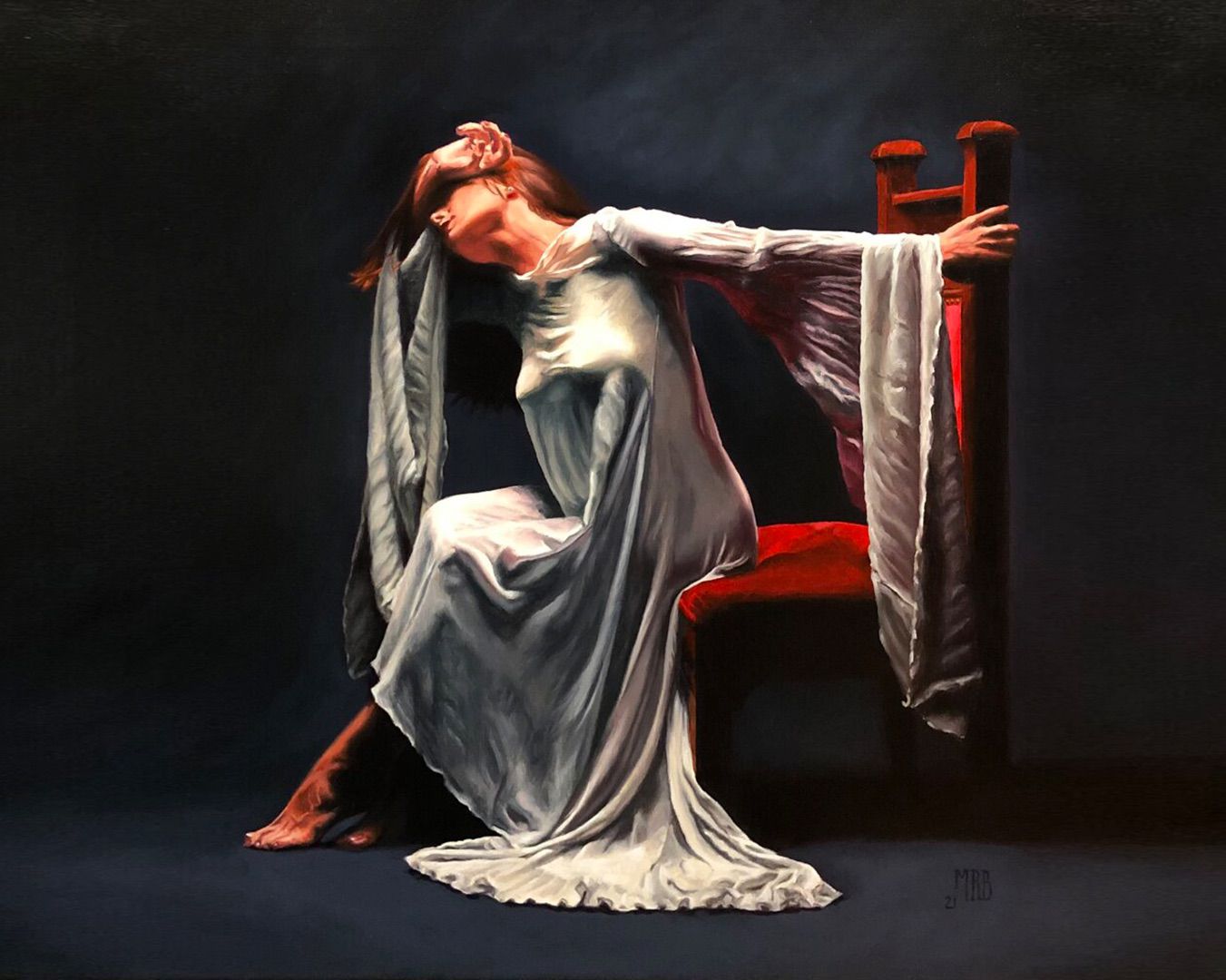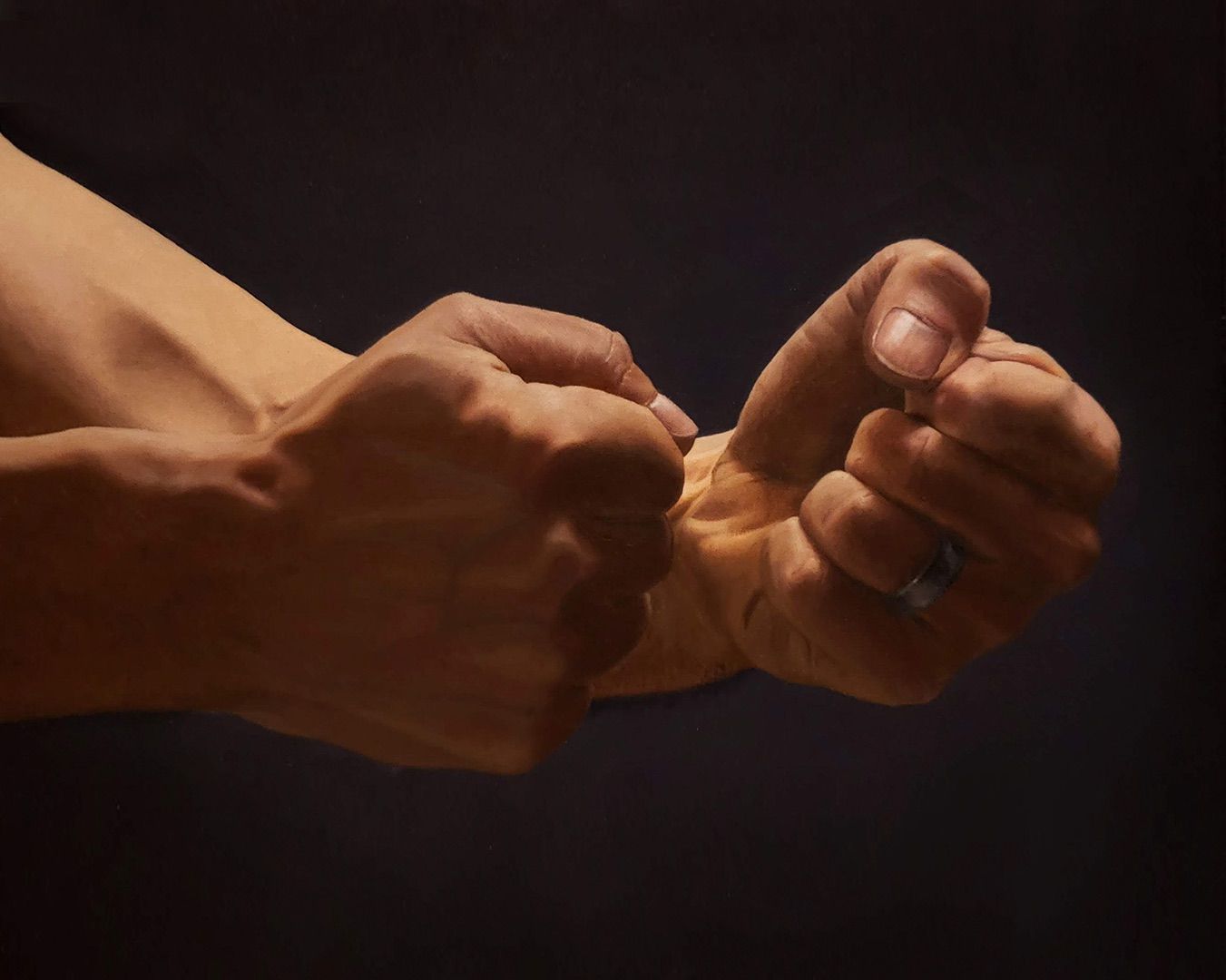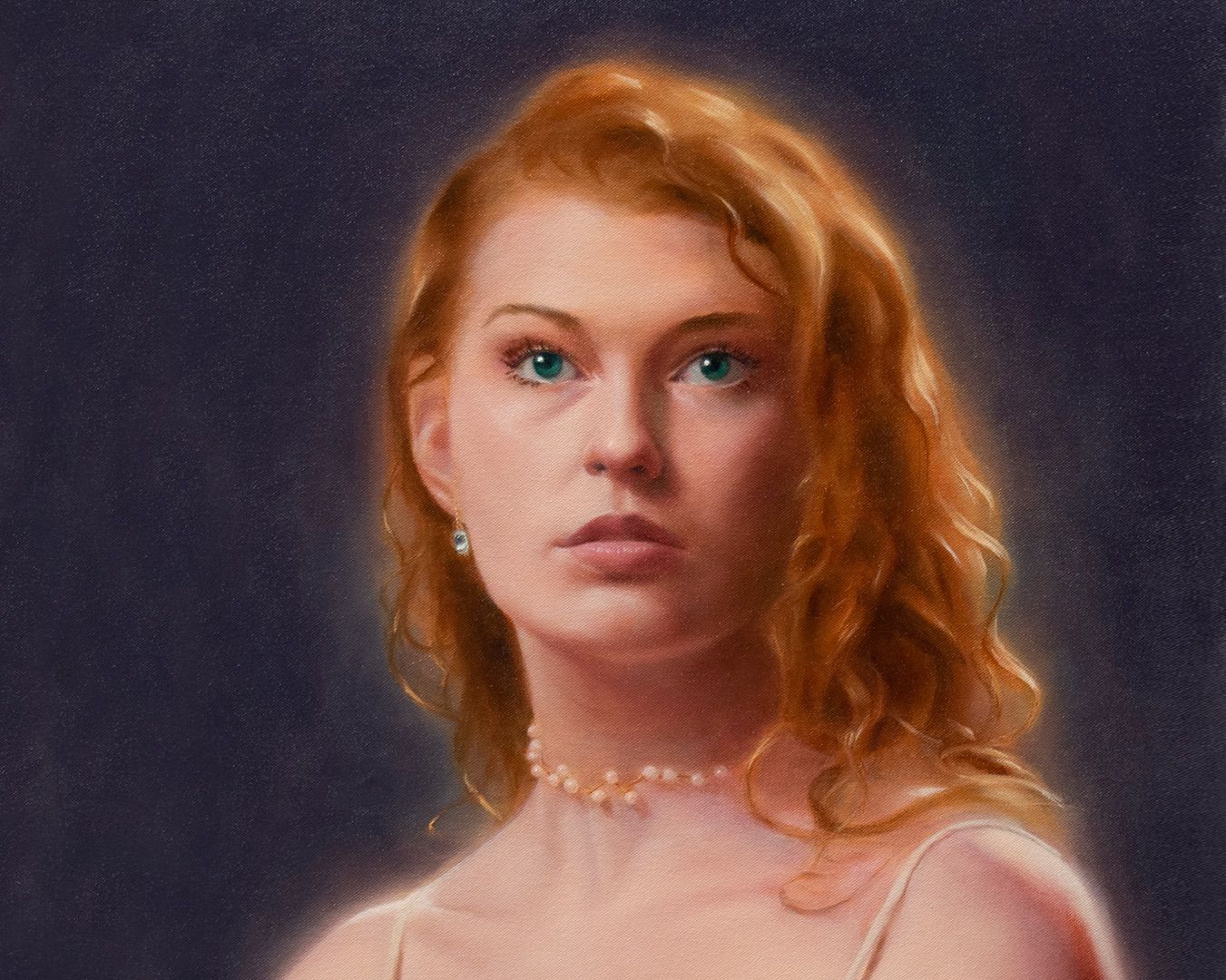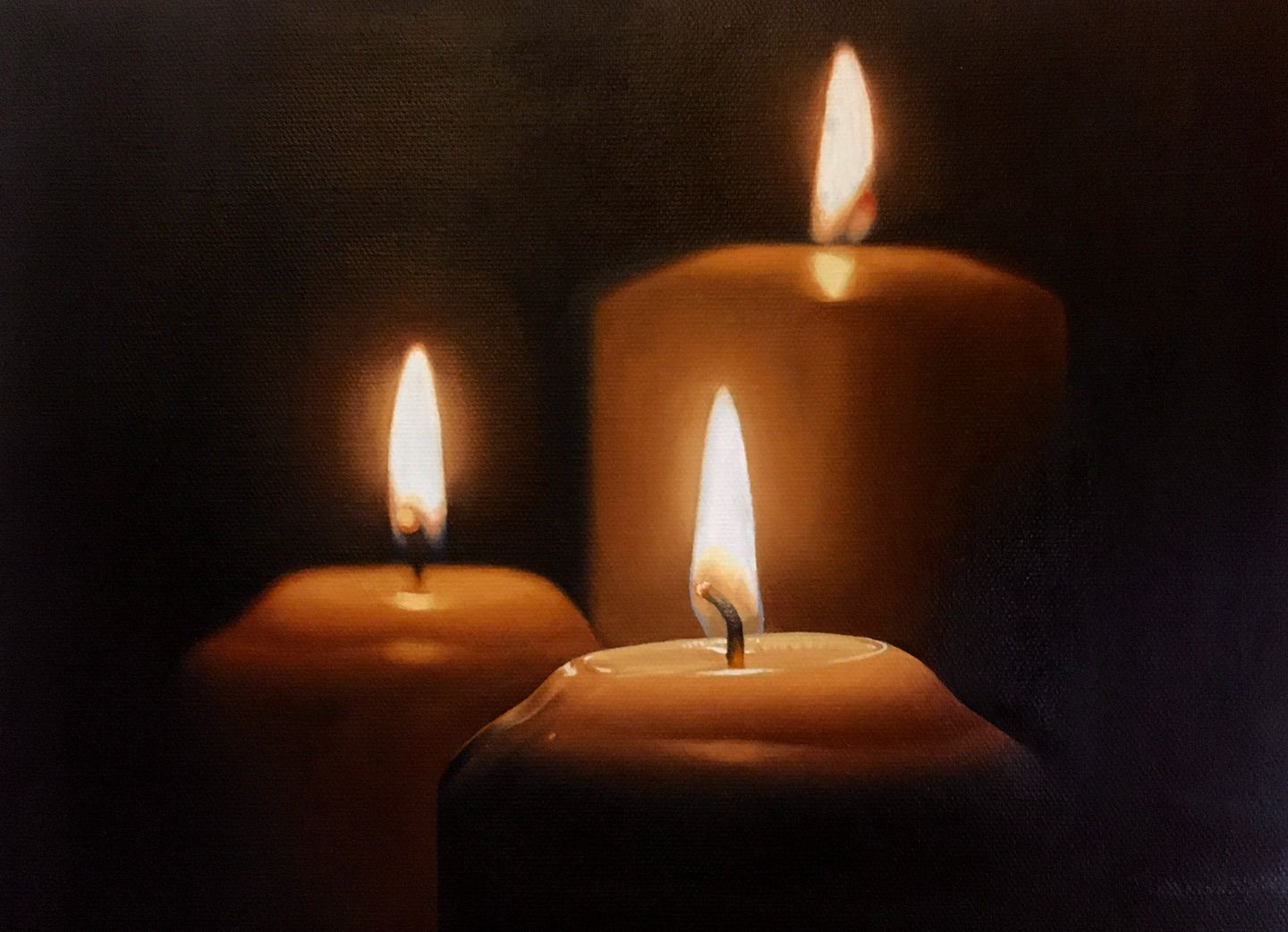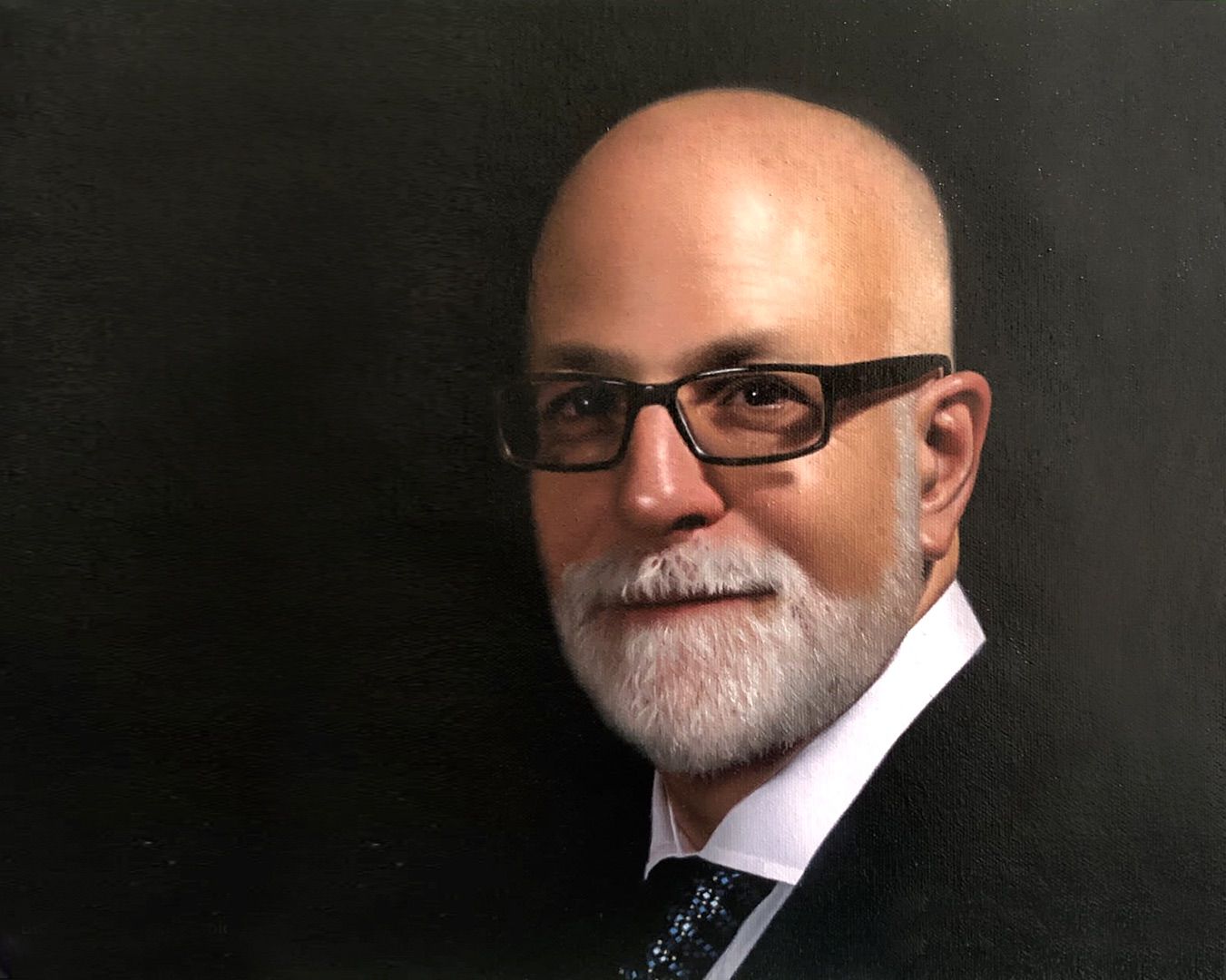 "Evolve is the art foundation I wish I had instead of art school. This is the solid foundation that's needed for everything I do in my art career. Highly recommended for those looking to improve their art skills."
Sergio Paez, Director, Lucasfilm
"I've known [Evolve Founder] Kevin Murphy for almost thirty years. In the very beginning of our friendship, he was teaching me things about paint that I had yet to learn. He's a natural teacher, and [Evolve Artist] is a grand extension of that giving heart."
Todd Lockwood, Fantasy Illustrator, toddlockwood.com
"Evolve's approach to art education has proved that a desire to learn is the only 'talent' required to realize one's artistic dreams. Old Holland is proud to be associated with a team so dedicated to empowering individuals to achieve their full creative potential."
Edward de Beer, Owner, Old Holland, oldholland.com
"The program developed by the instructors at Evolve offers clear, well-thought guidance, leaving no room for guessing. I've seen the work of students transform dramatically in a weekend. If you never decide to try anything different, these techniques and ideas will serve as a good foundation for all your future paintings."
Dorian Vallejo, American Fine Art & Portrait Artist, dorianvallejo.com
"The results Evolve gets are amazing. What's even more amazing is how consistent those results are from student to student!"
Chris Oatley, Character Designer, Disney TVA
"I apprenticed under Kevin more than twenty years ago, and even now as a professional I go back to the tenets I learned from him. His ability to translate the complexities of painting into something digestible is second to none."
Graig Kreindler, Painter of the National Pastime, graigkreindler.com
5.0 based on 151 reviews on Google and Facebook
Cat Chen

The Evolve Artist Program is honestly the best course I've found and I've tried courses on and offline over the years.

Phillip Pritting

What I like most about Evolve is, it is designed for professional artists and yet is accessible to beginners like myself.

Marinda Kaiser

Starting an art practice can be very intimidating and overwhelming. Evolve is a great system and process through which to learn and gain skills efficiently. Not only that, but the staff and entire community that exists in the course is supportive, friendly, helpful and joyful about art making. It's also SO worth the price. If you are considering it, do it! You won't regret it.

Dan Livingston

Evolve Artist is by far the best art program I've come across, both online and in-person. Evolve focuses on developing strong fundamentals, which is surprisingly rare, given how necessary they are to being solid artist.
Study in the comfort of your own home, the world is Evolve's classroom.